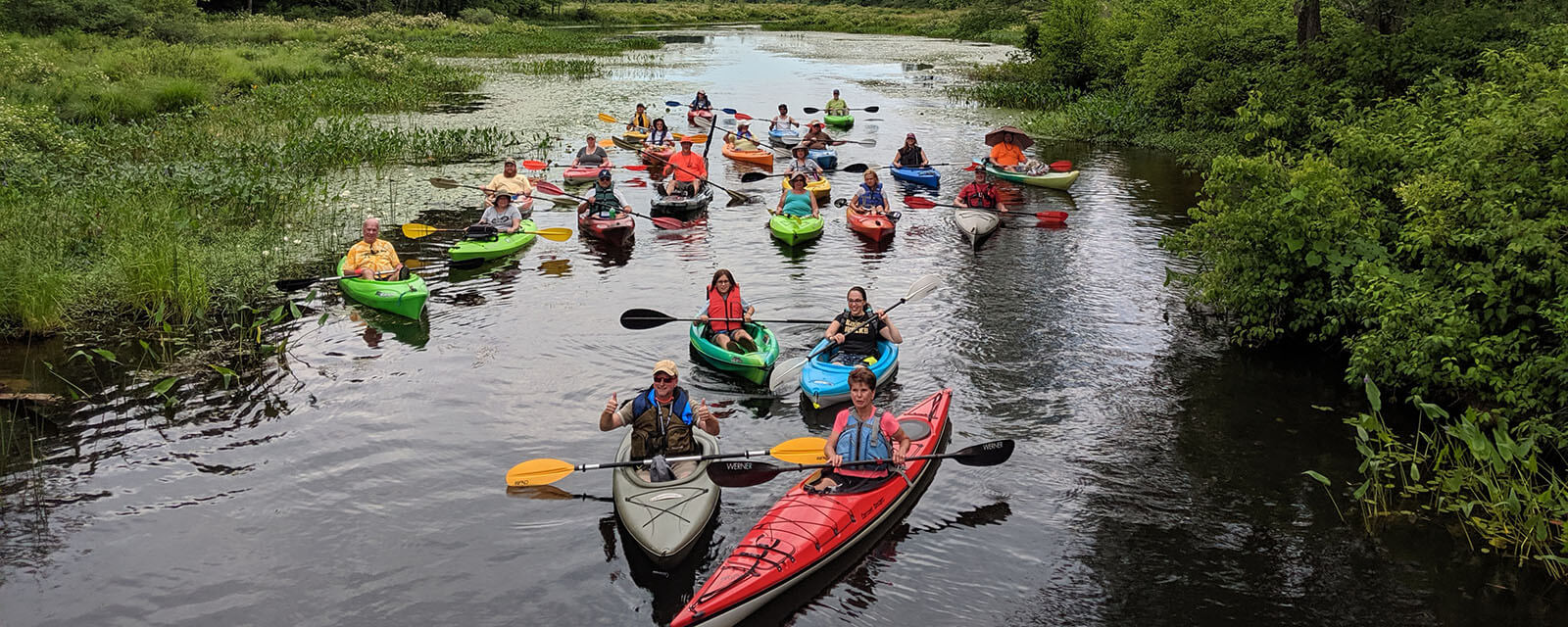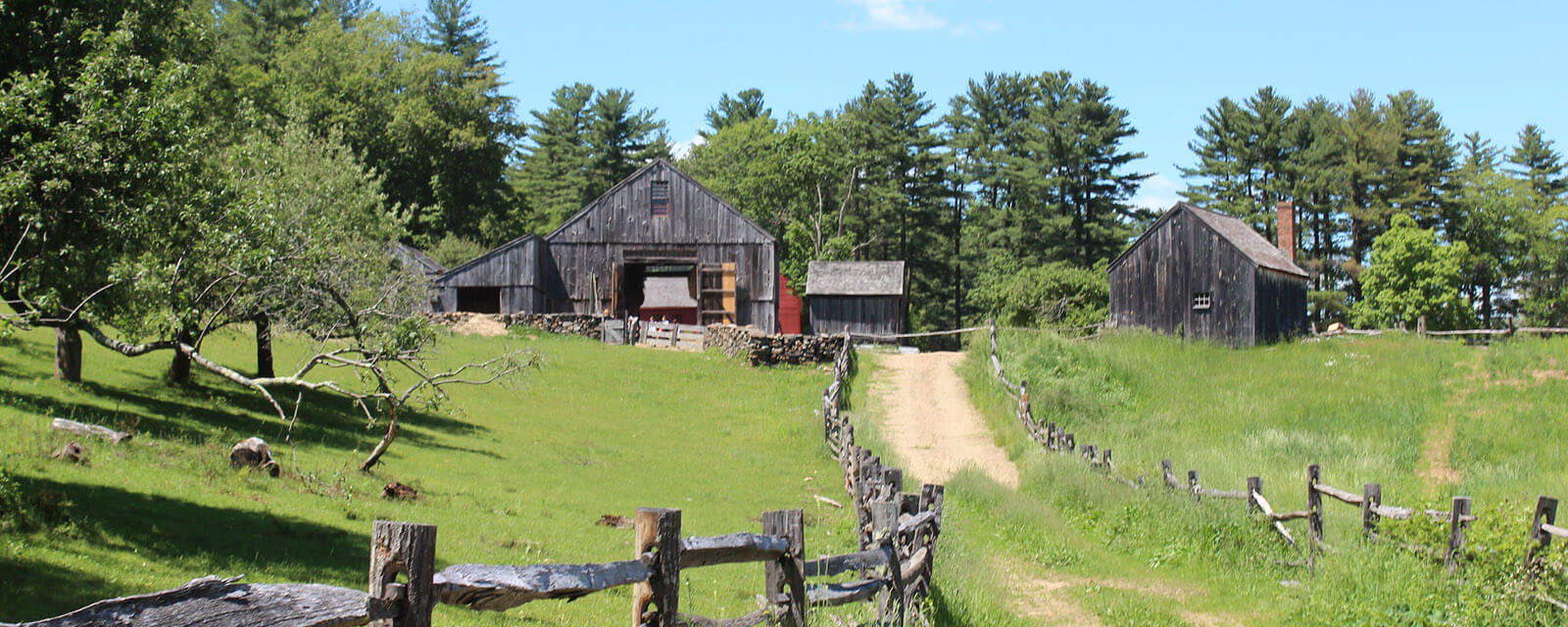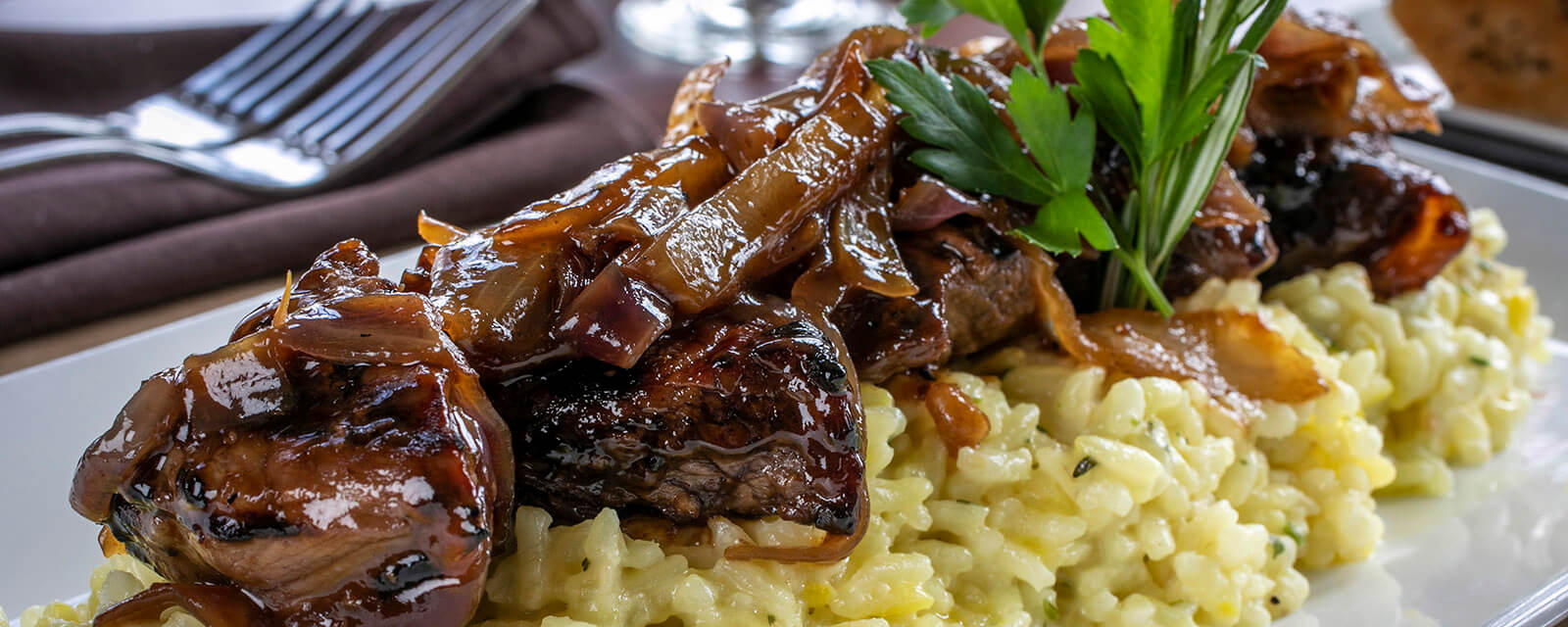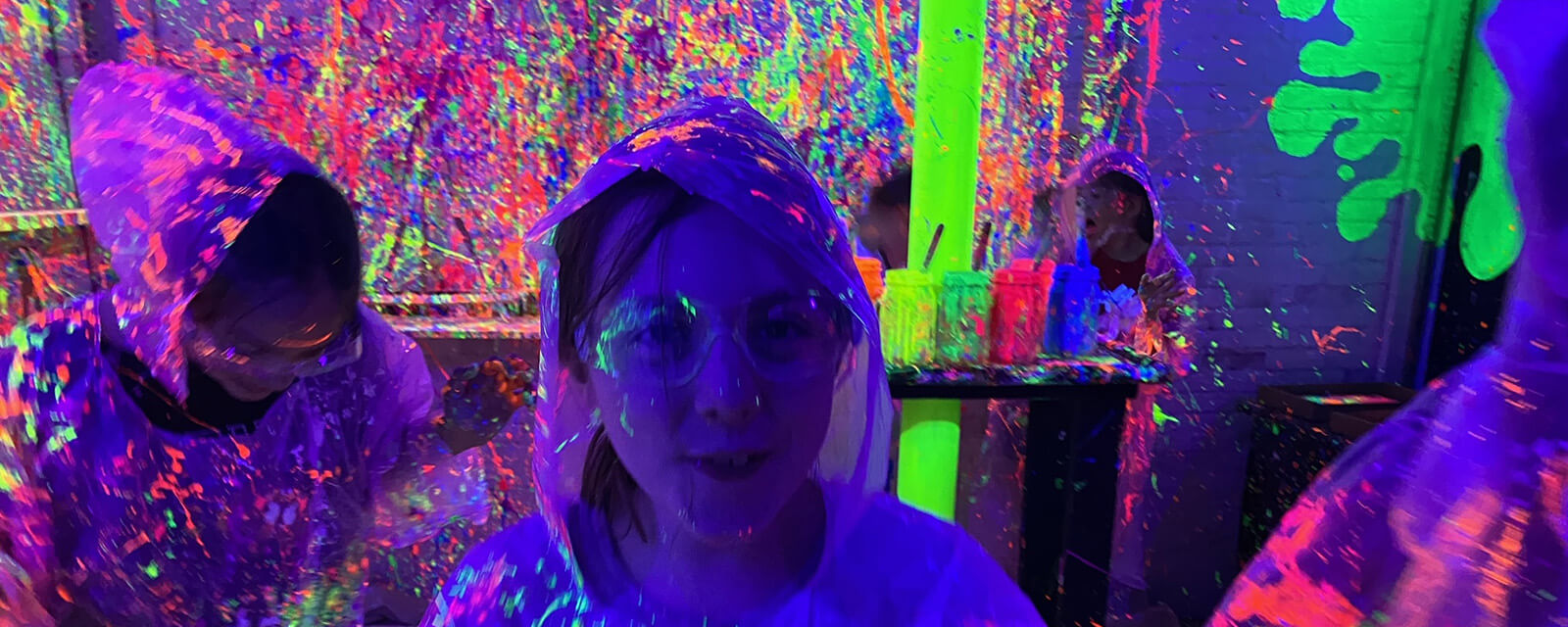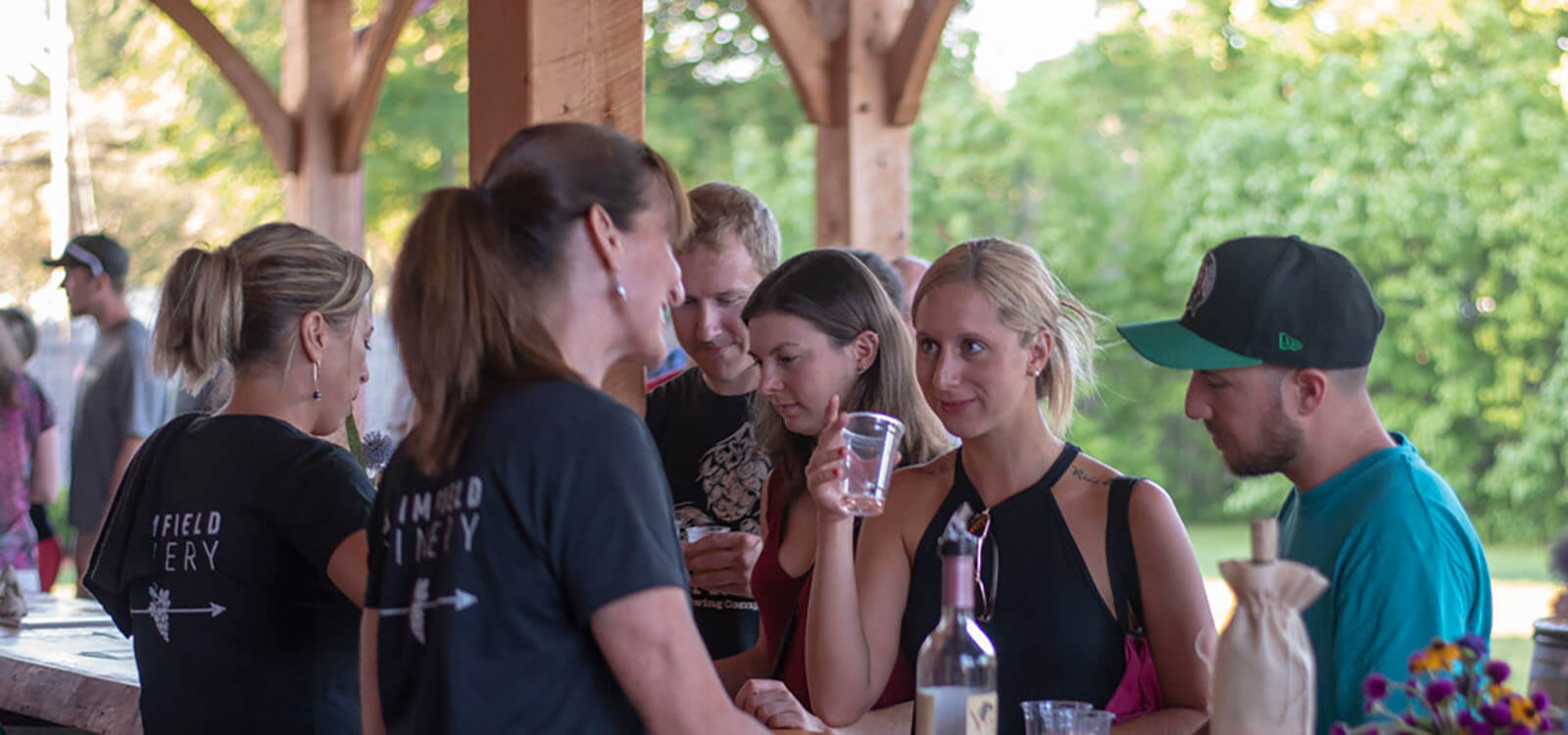 Welcome to The Sturbridge Townships!
Sturbridge is widely known for its great shops, fine dining, beautiful countryside and, of course, Old Sturbridge Village. Fact is, Sturbridge is at the center of twelve towns that are filled with unique places and experiences. Collectively, we call these communities the Sturbridge Townships. And if you're willing to travel a little bit off the beaten path, we're here to reward you with some pretty wonderful discoveries.
32nd Annual Harvest Festival
October 15-16. A Fall Family Fun Tradition on the Sturbridge Town Common features crafters galore, live music and entertainment and specialty food trucks! See more here!
Tutti Quanti is a newly opened authentic Italian Market in Sturbridge. Fine purveyors of fine Italian Foods Oil & Vinegar, Cheeses, Olives, Cured Meats, Pasta, and Desserts! Visit online!
Live, Work & Play… Right Here!