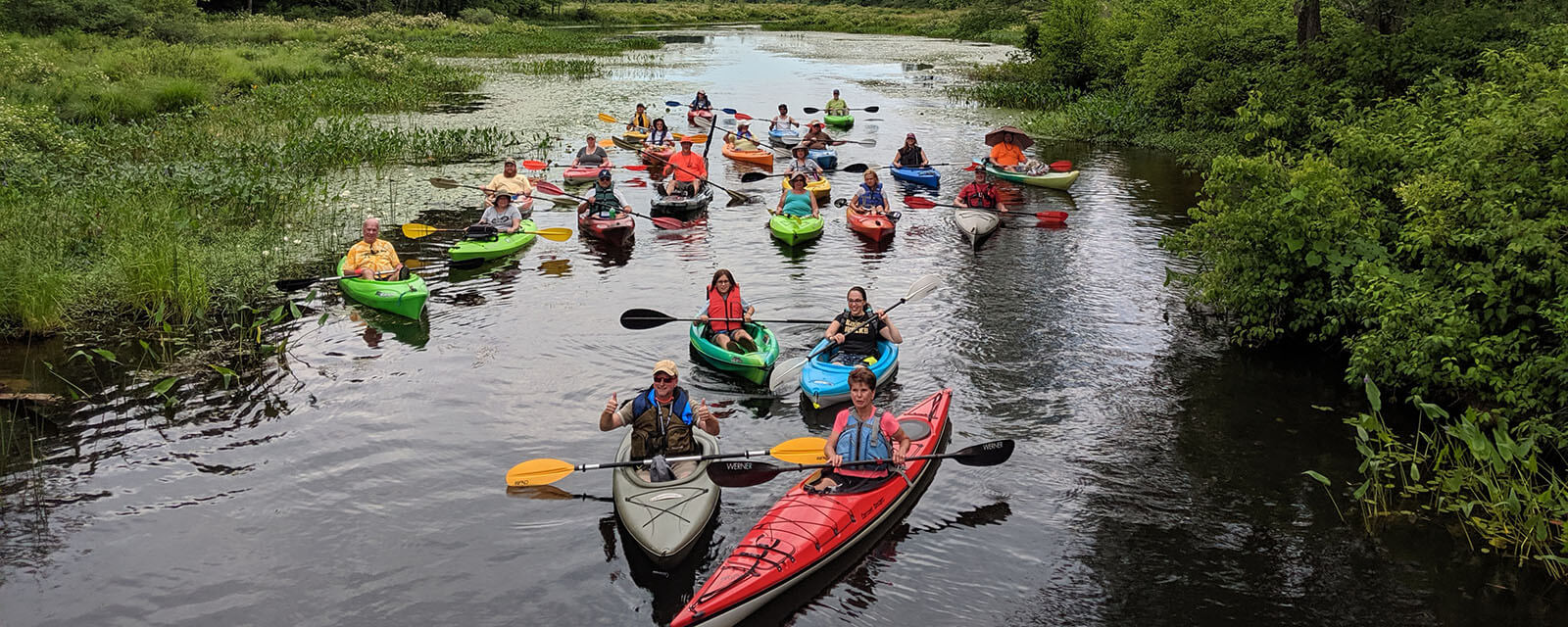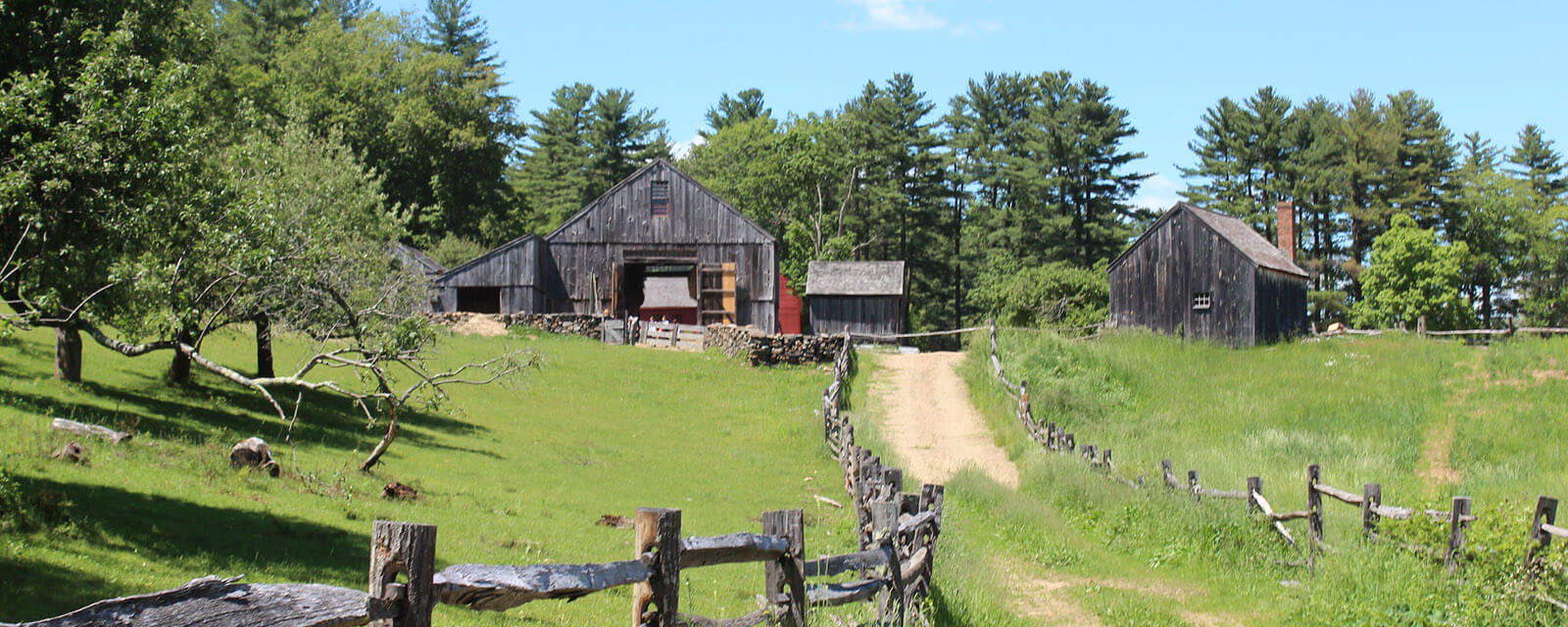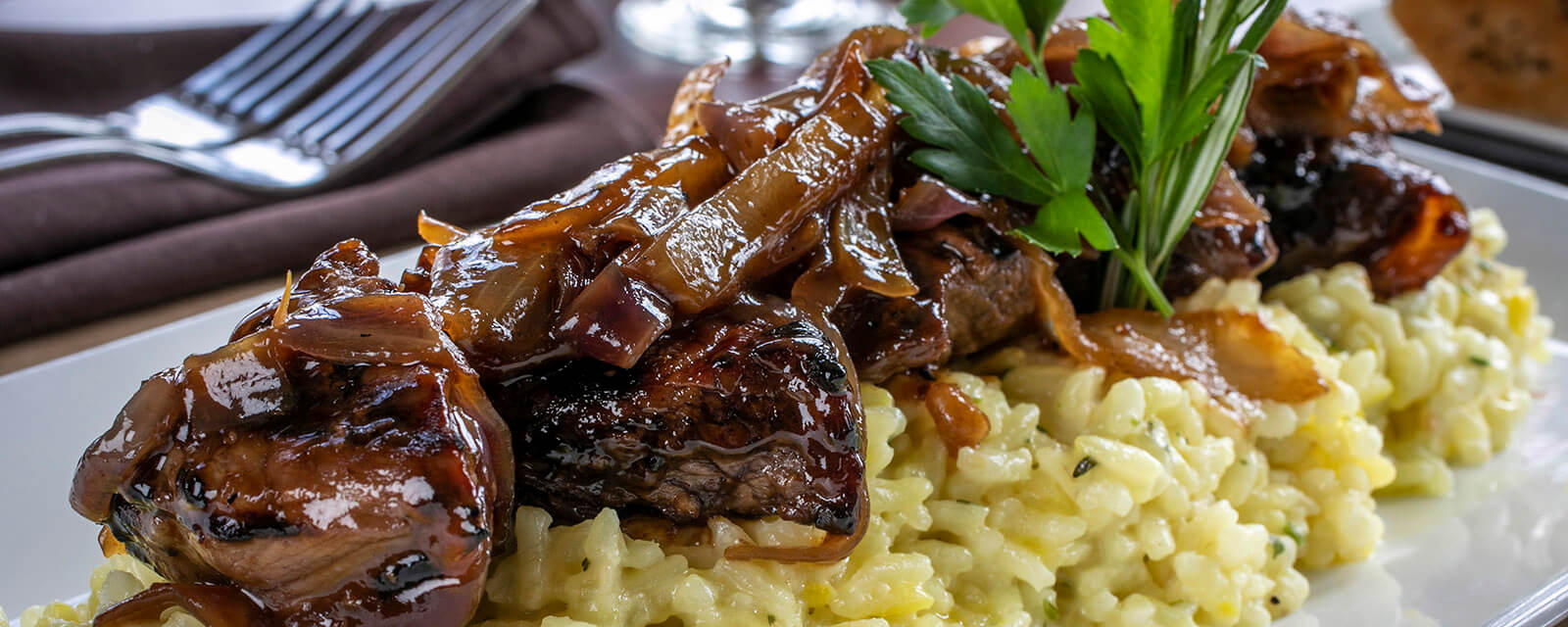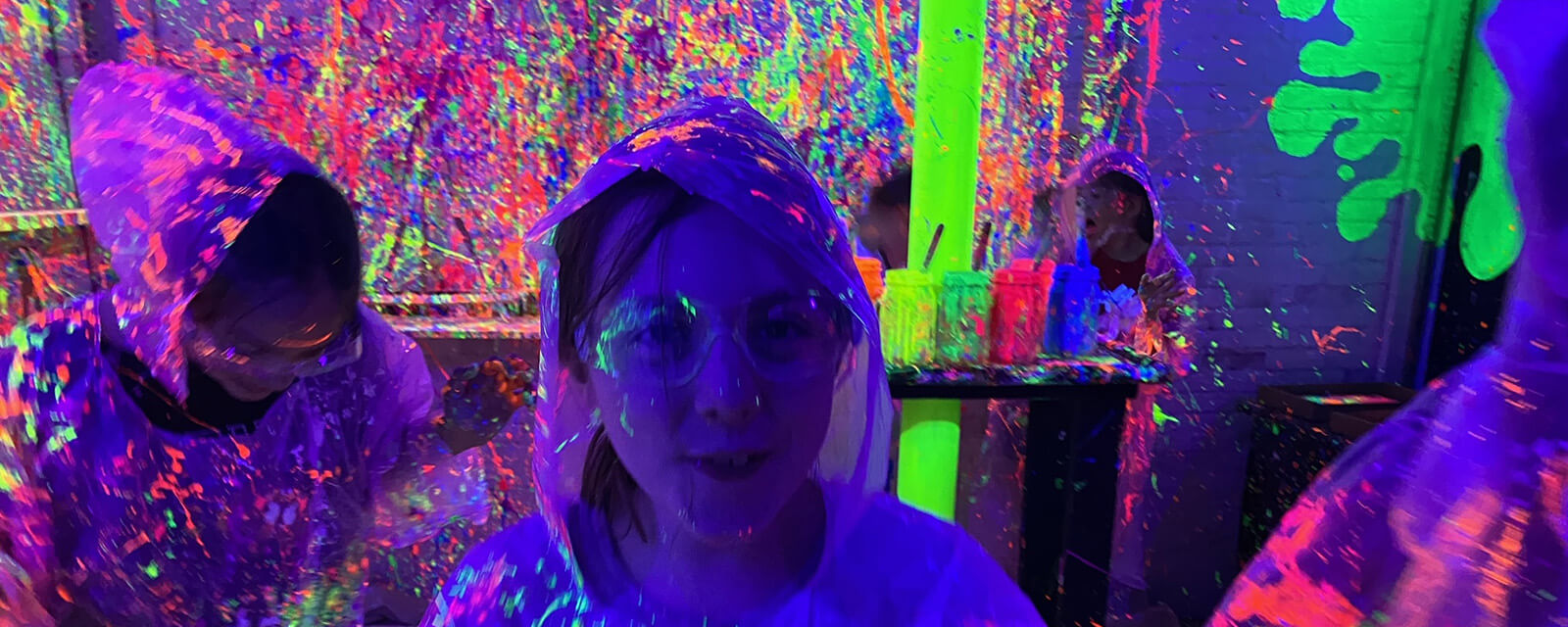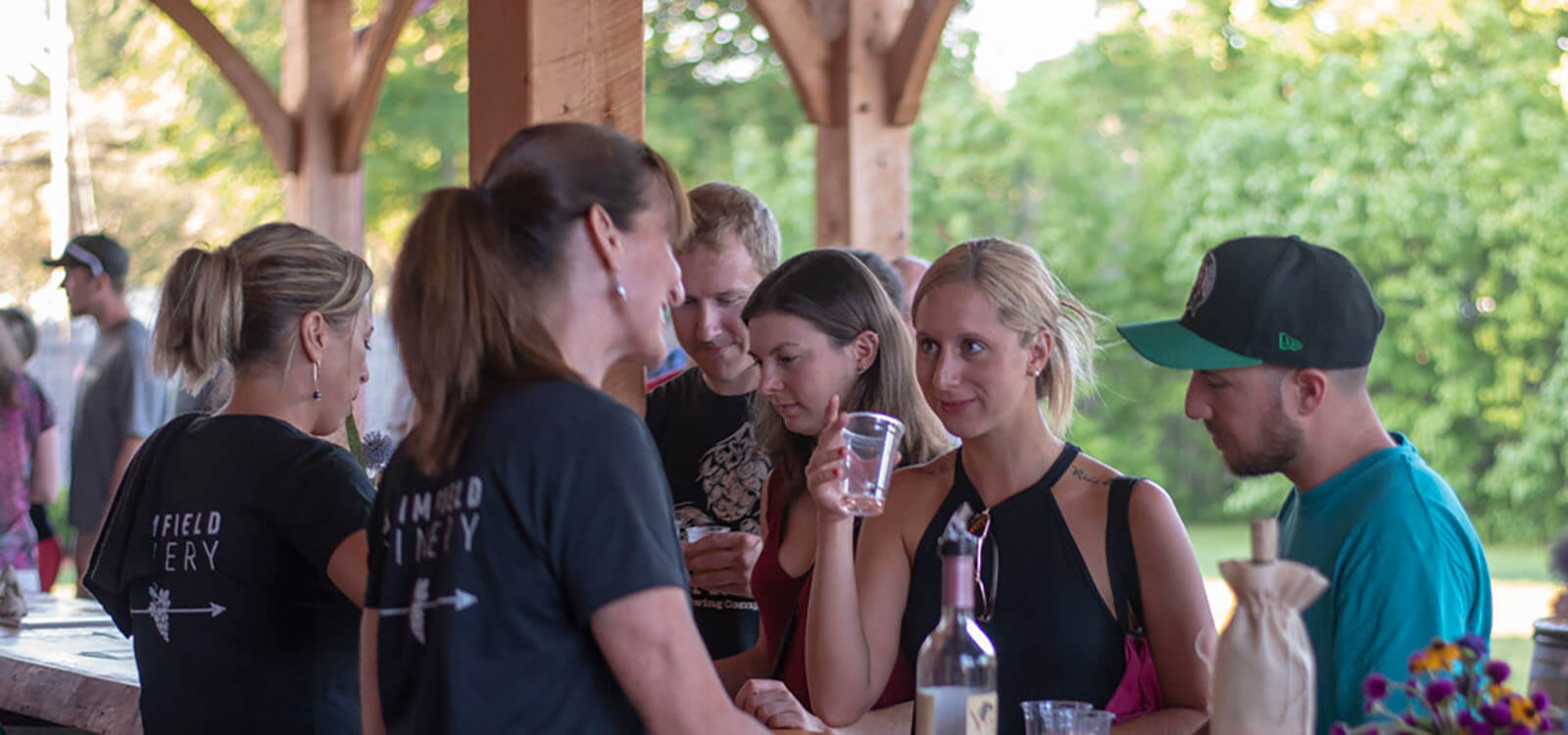 Welcome to The Sturbridge Townships!
Sturbridge is widely known for its great shops, fine dining, beautiful countryside and, of course, Old Sturbridge Village. Fact is, Sturbridge is at the center of twelve towns that are filled with unique places and experiences. Collectively, we call these communities the Sturbridge Townships. And if you're willing to travel a little bit off the beaten path, we're here to reward you with some pretty wonderful discoveries.
Come experience the history of Christmas traditions at Old Sturbridge Village. Stroll through the decorated Village and Christmas Tree Trail, listen to stories and music, and more. Learn more.
Brush It Off is a bright, cheerful art studio located in an old New England mill. Paint, sip, create, learn, laugh, even make new friends! NOW offering Pottery Classes! See More.
Live, Work & Play… Right Here!