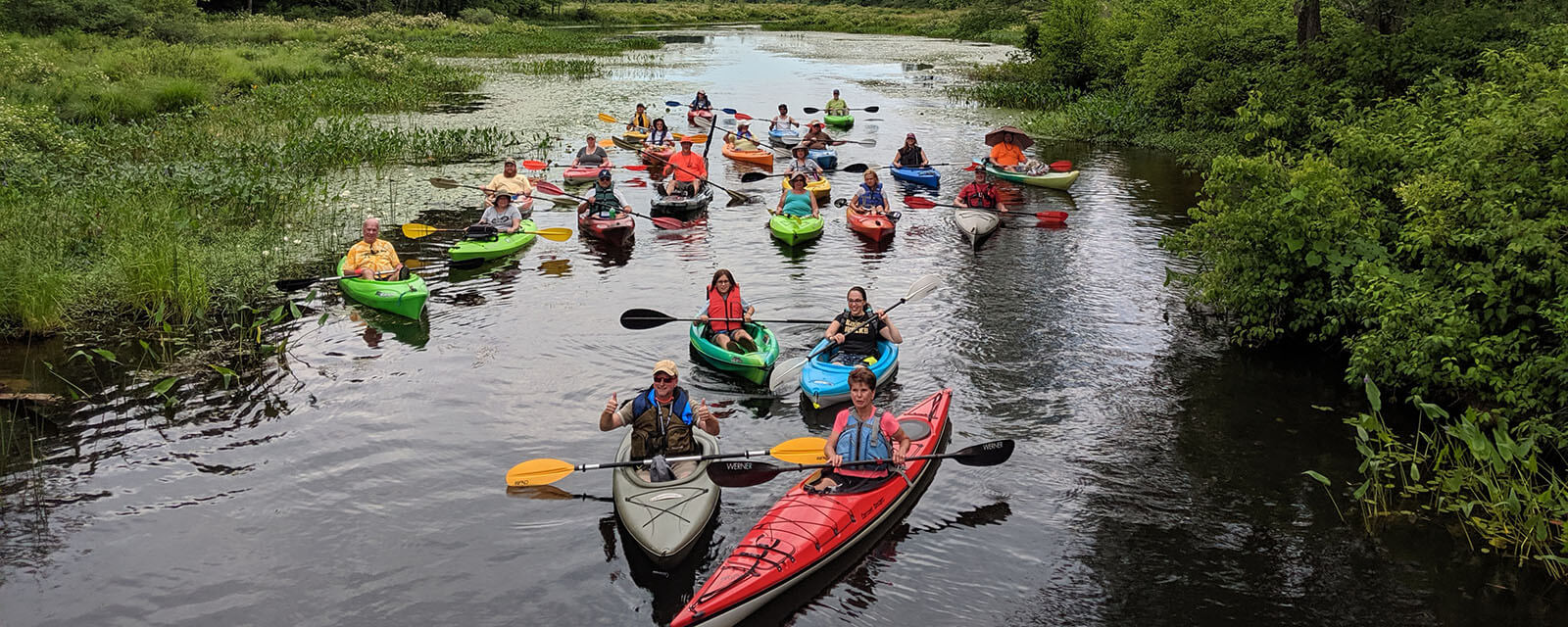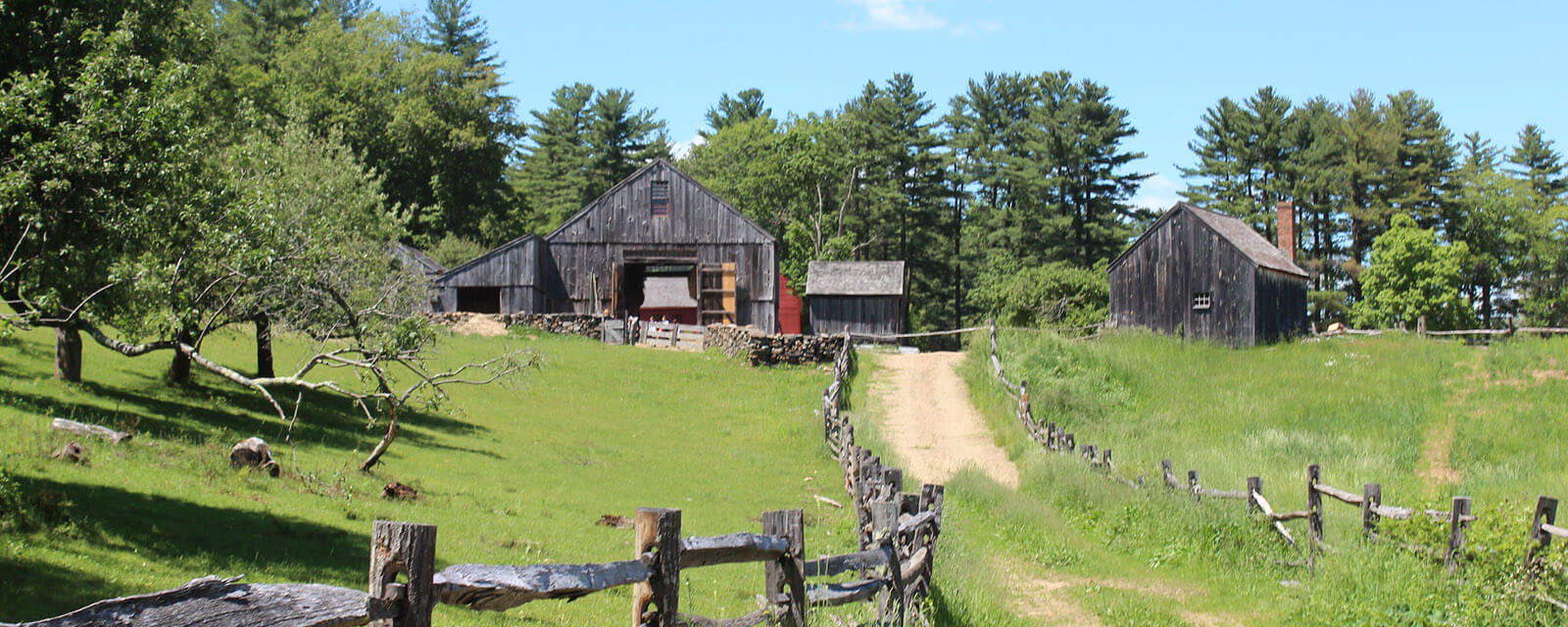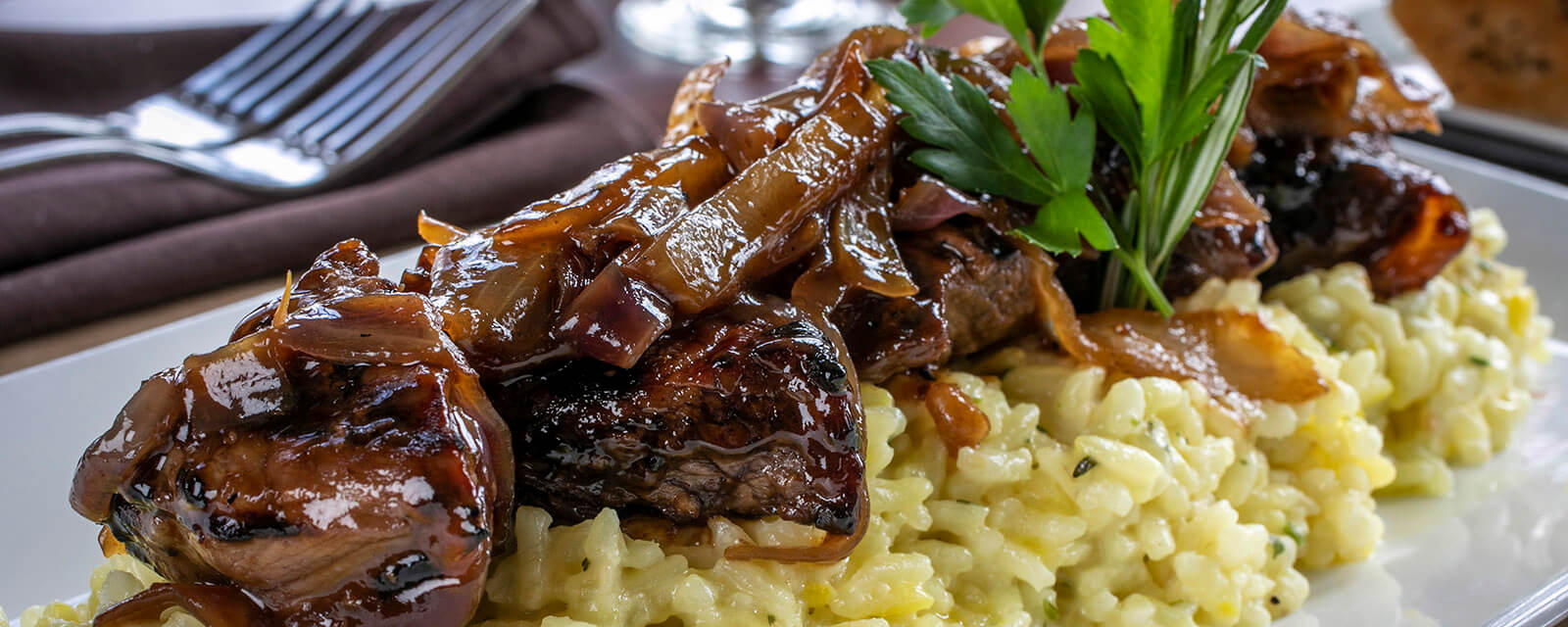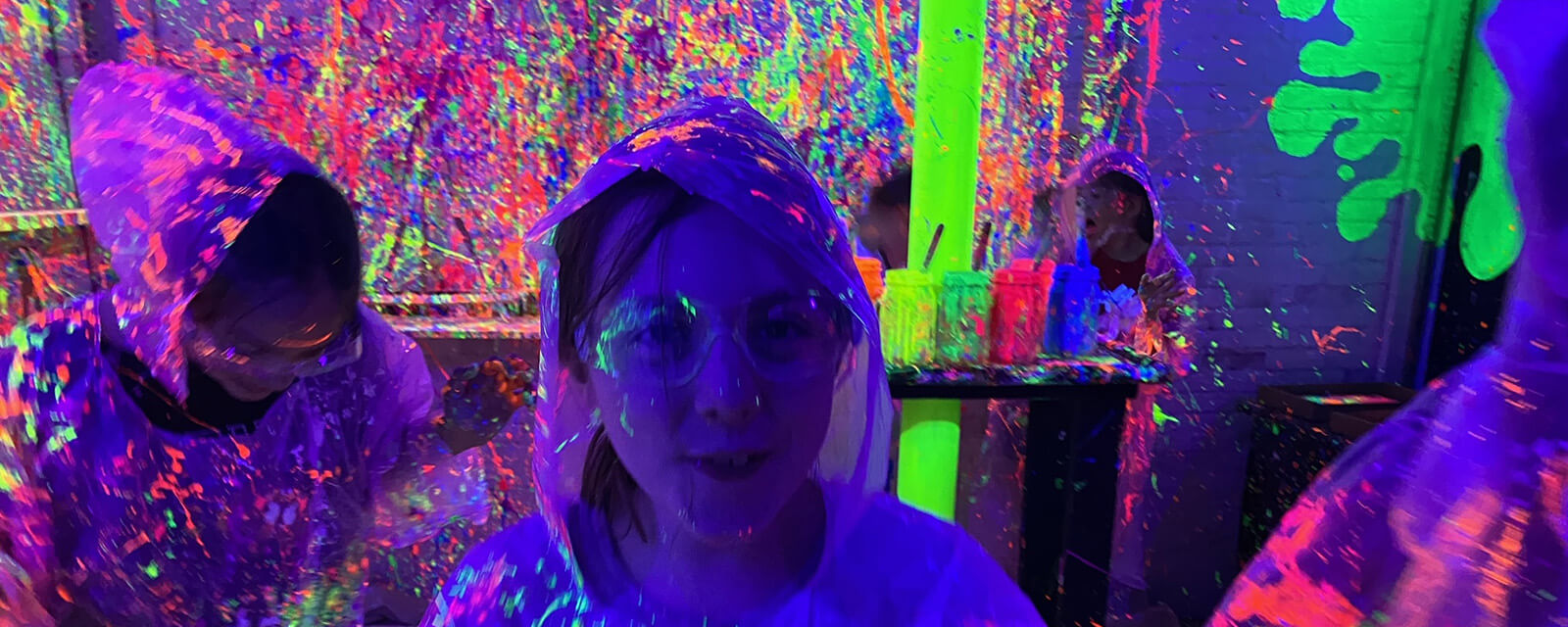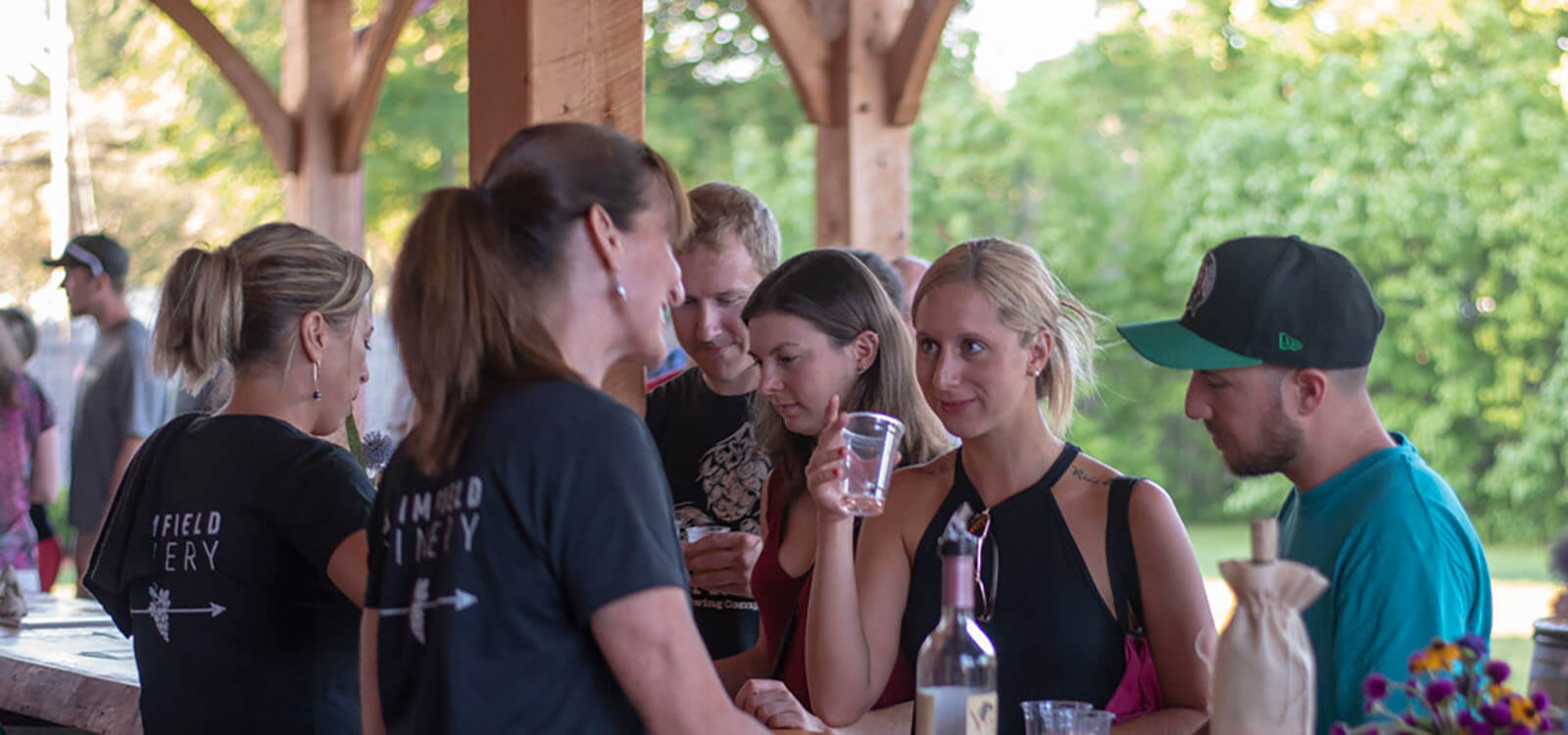 Welcome to The Sturbridge Townships!
Sturbridge is widely known for its great shops, fine dining, beautiful countryside and, of course, Old Sturbridge Village. Fact is, Sturbridge is at the center of twelve towns that are filled with unique places and experiences. Collectively, we call these communities the Sturbridge Townships. And if you're willing to travel a little bit off the beaten path, we're here to reward you with some pretty wonderful discoveries.
As the sun sets at Old Sturbridge Village this October, come see Phantoms by Firelight. Explore the myths and folklore of Halloween at the museum. See the Village in a darker, more eerie light. See more here.
Set at the home and farmland of the late Asa & Sarah Lincoln (circa 1823), Brimfield Winery is the perfect place for a unique local winery. The Corriveau's are privileged to bring you a gathering place for respite from your busy lives. Visit online.
Live, Work & Play… Right Here!