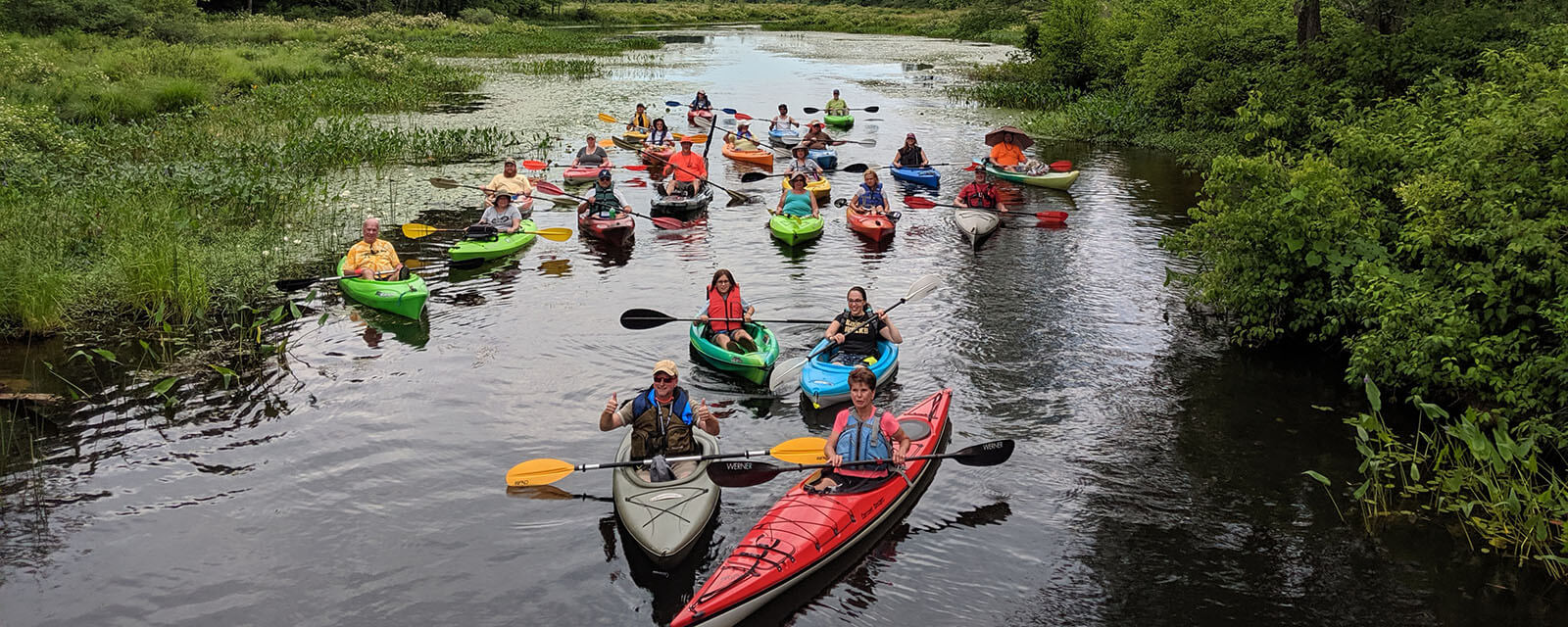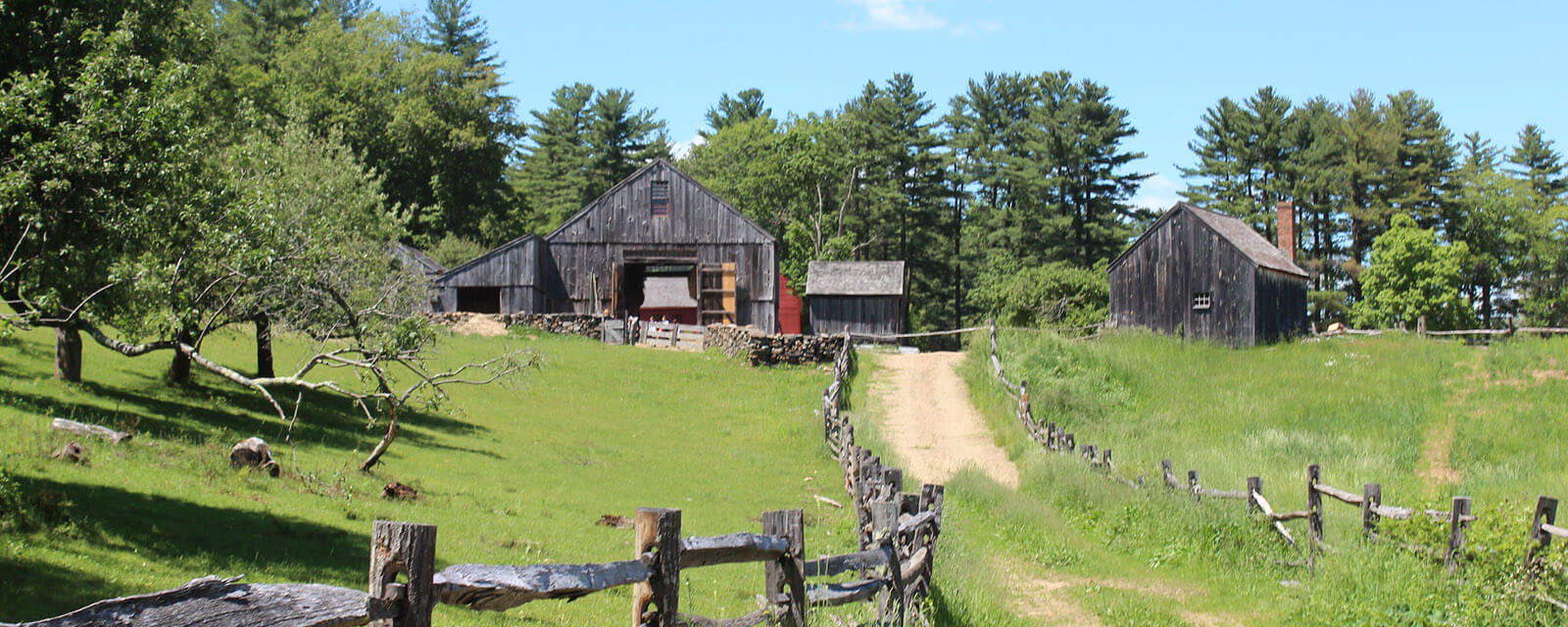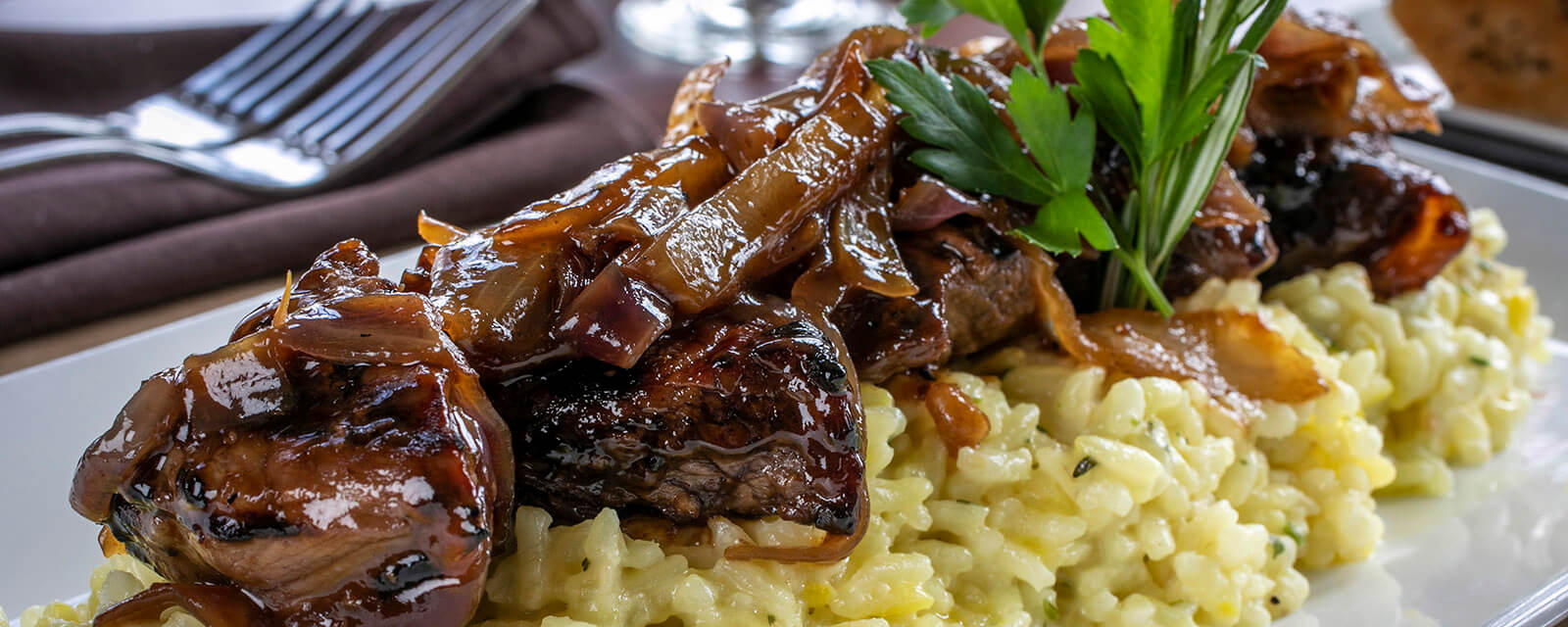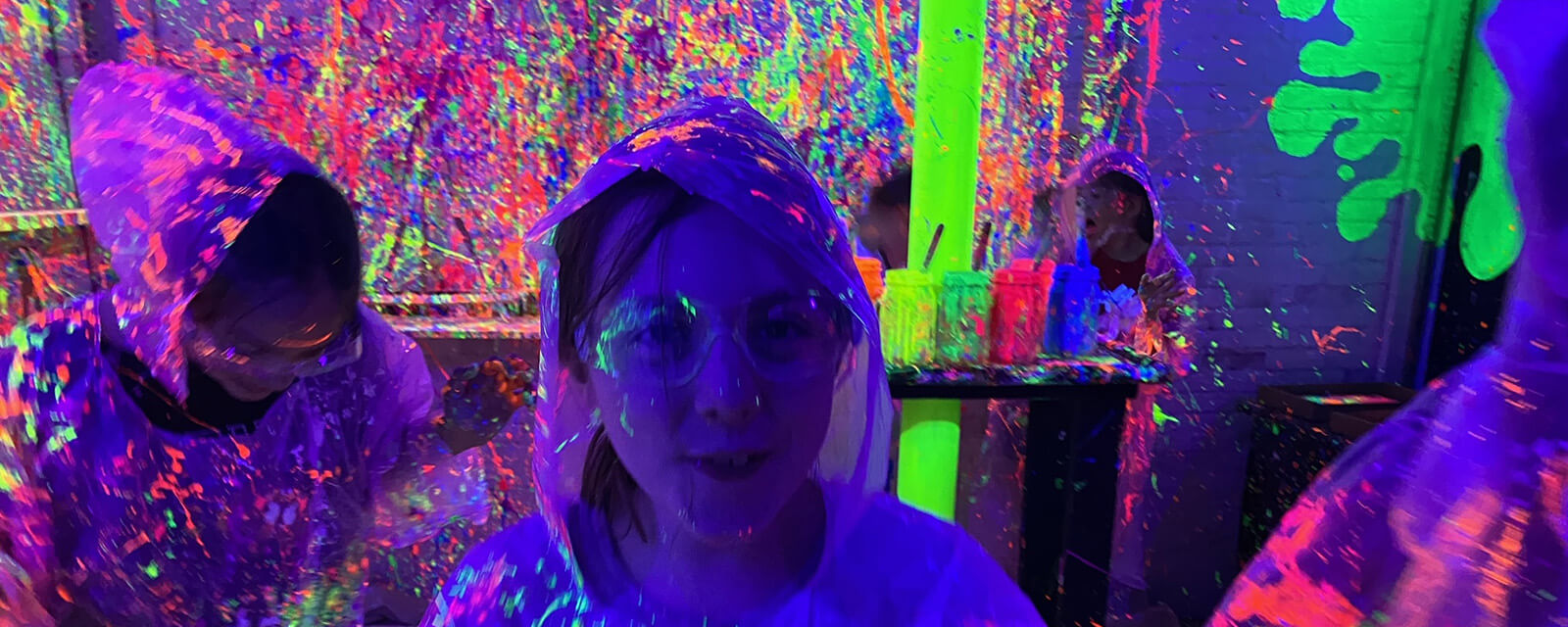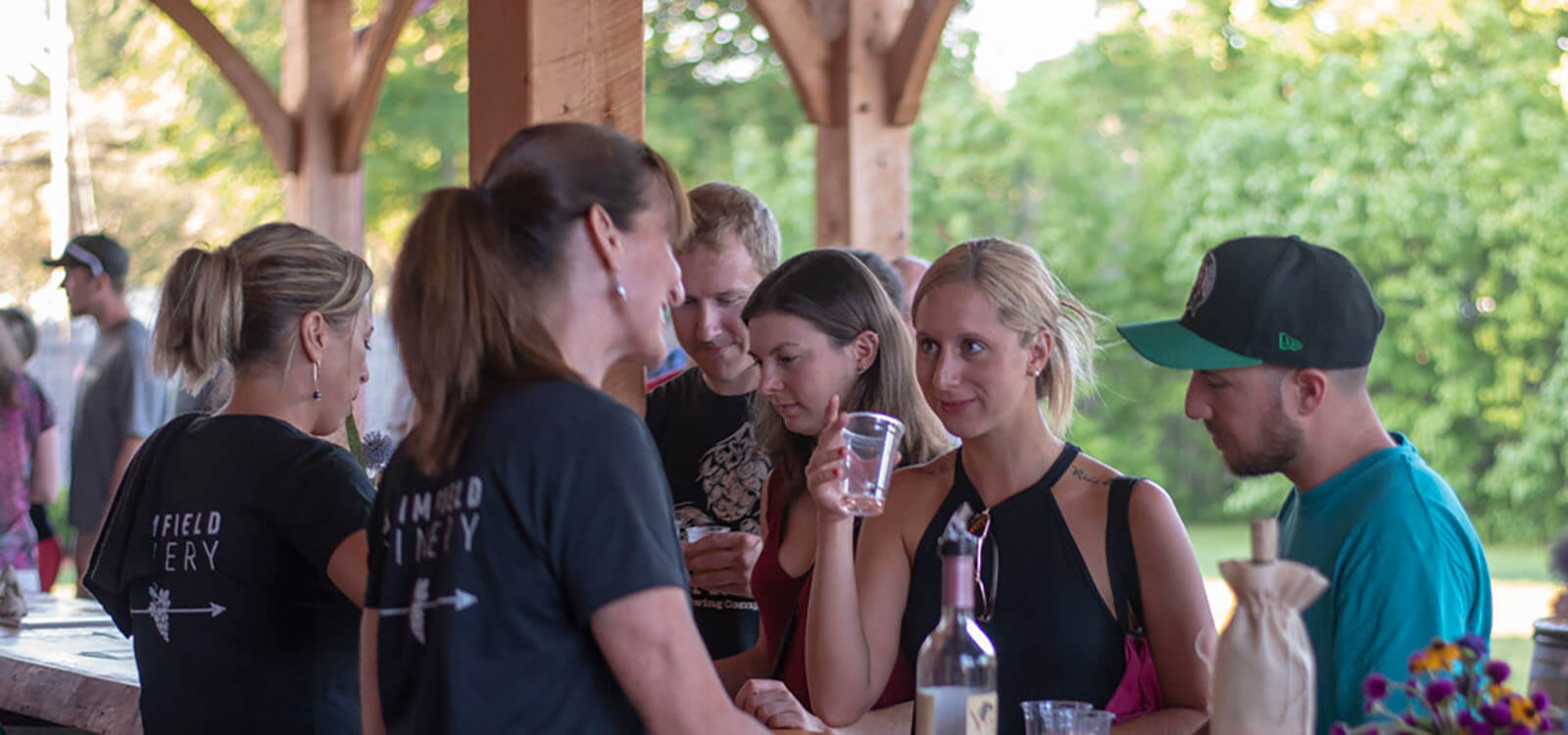 Welcome to The Sturbridge Townships!
Sturbridge is widely known for its great shops, fine dining, beautiful countryside and, of course, Old Sturbridge Village. Fact is, Sturbridge is at the center of twelve towns that are filled with unique places and experiences. Collectively, we call these communities the Sturbridge Townships. And if you're willing to travel a little bit off the beaten path, we're here to reward you with some pretty wonderful discoveries.
The Innkeepers at the Salem Cross Inn announce their series of 1700's style feasts, prepared on the open hearth of a great fieldstone fireplace. Experience authentic colonial dining! Learn more.
The Publick House Historic Inn in Sturbridge, Massachusetts. We invite you to relish in the ambiance created by one of New England's greatest historical inns. Visit online!
Live, Work & Play… Right Here!