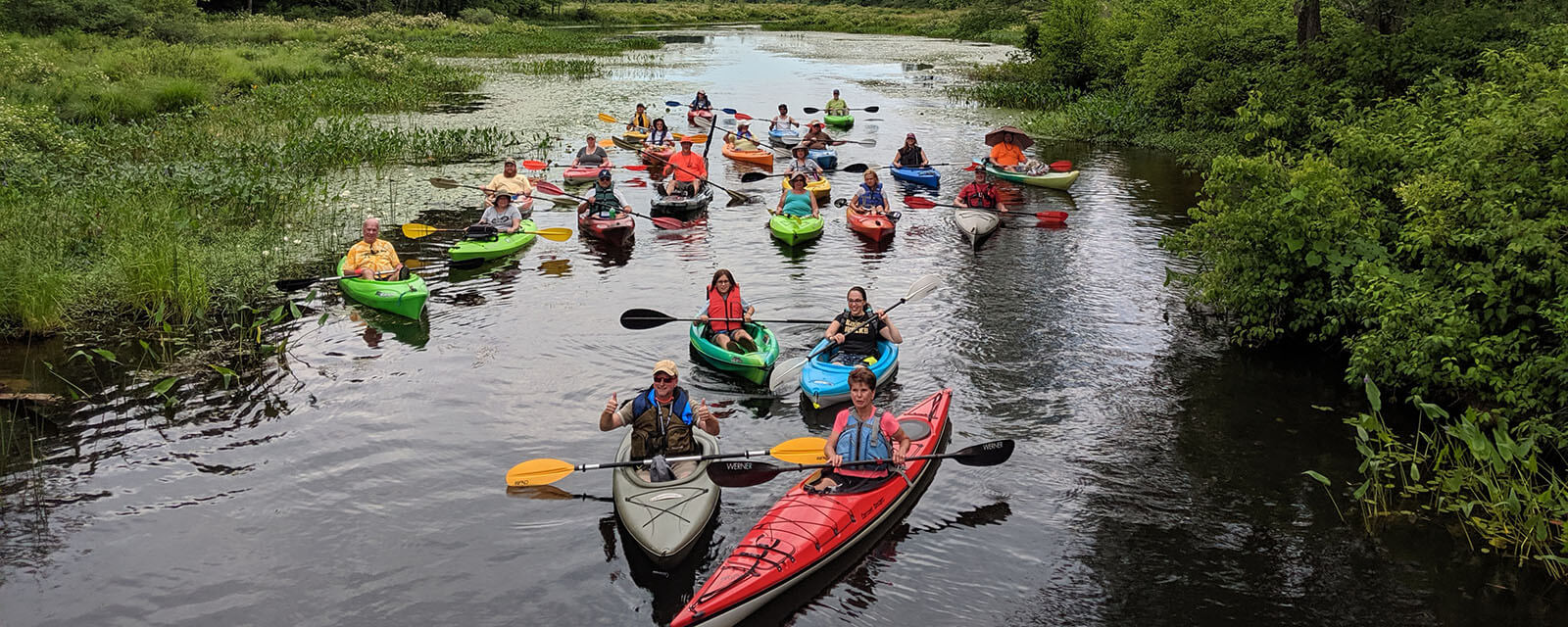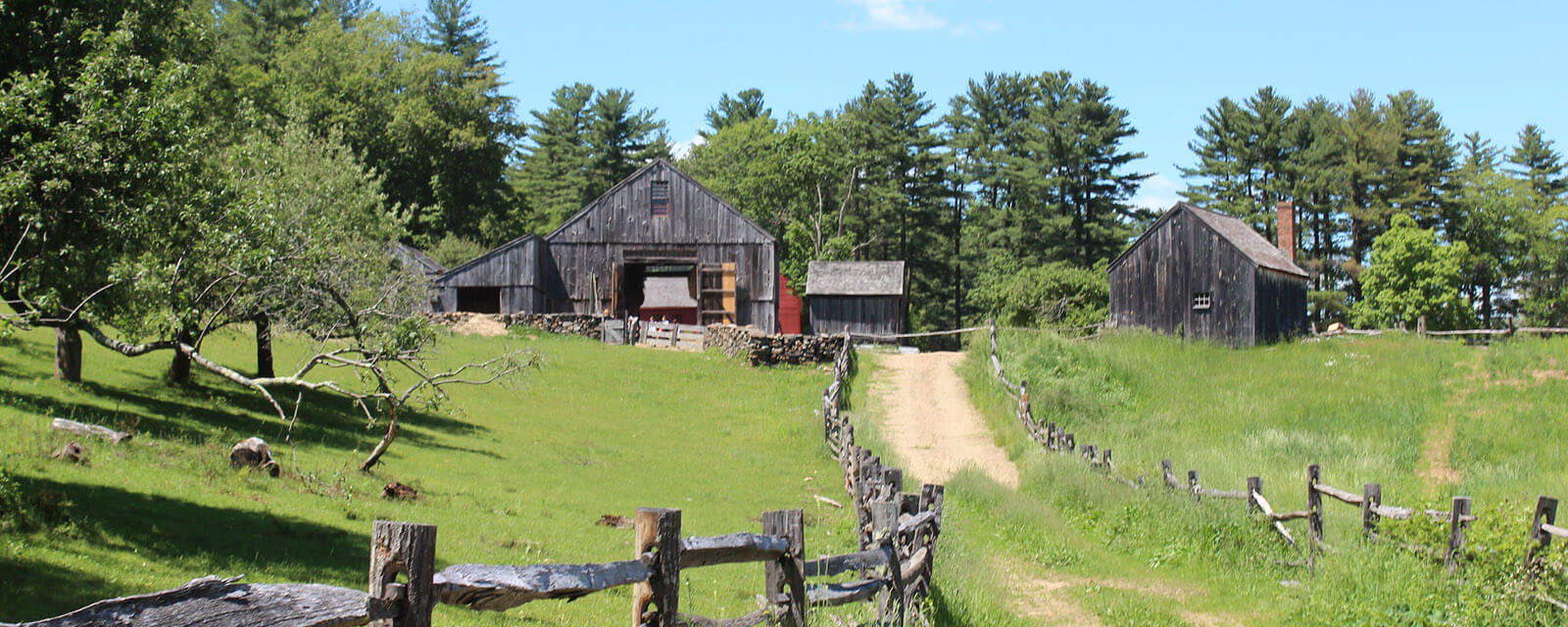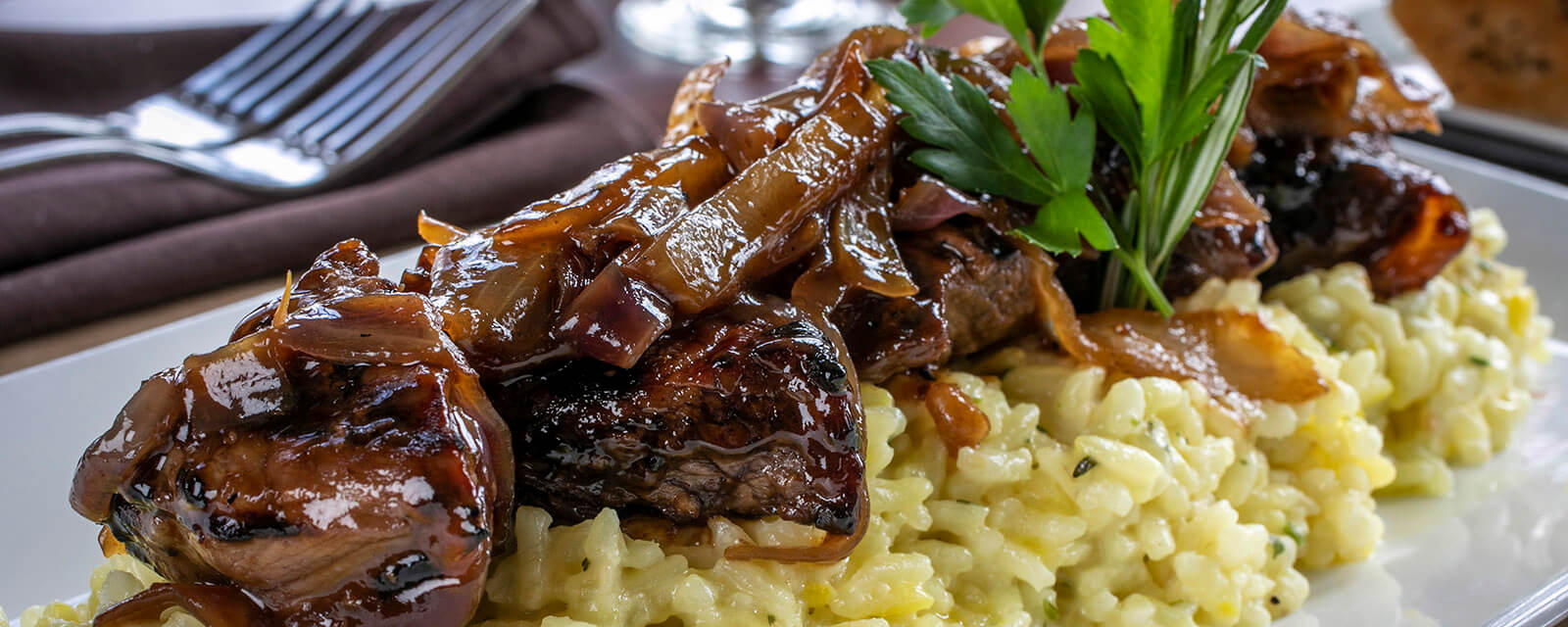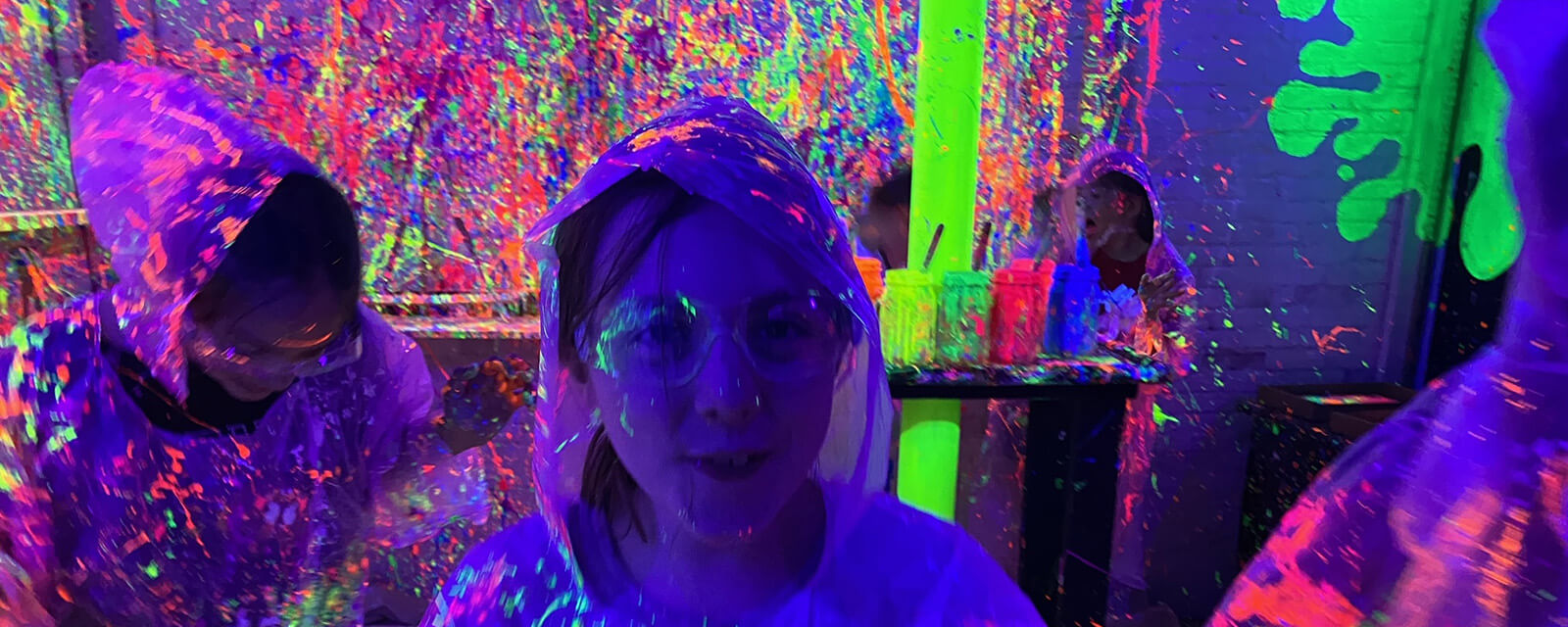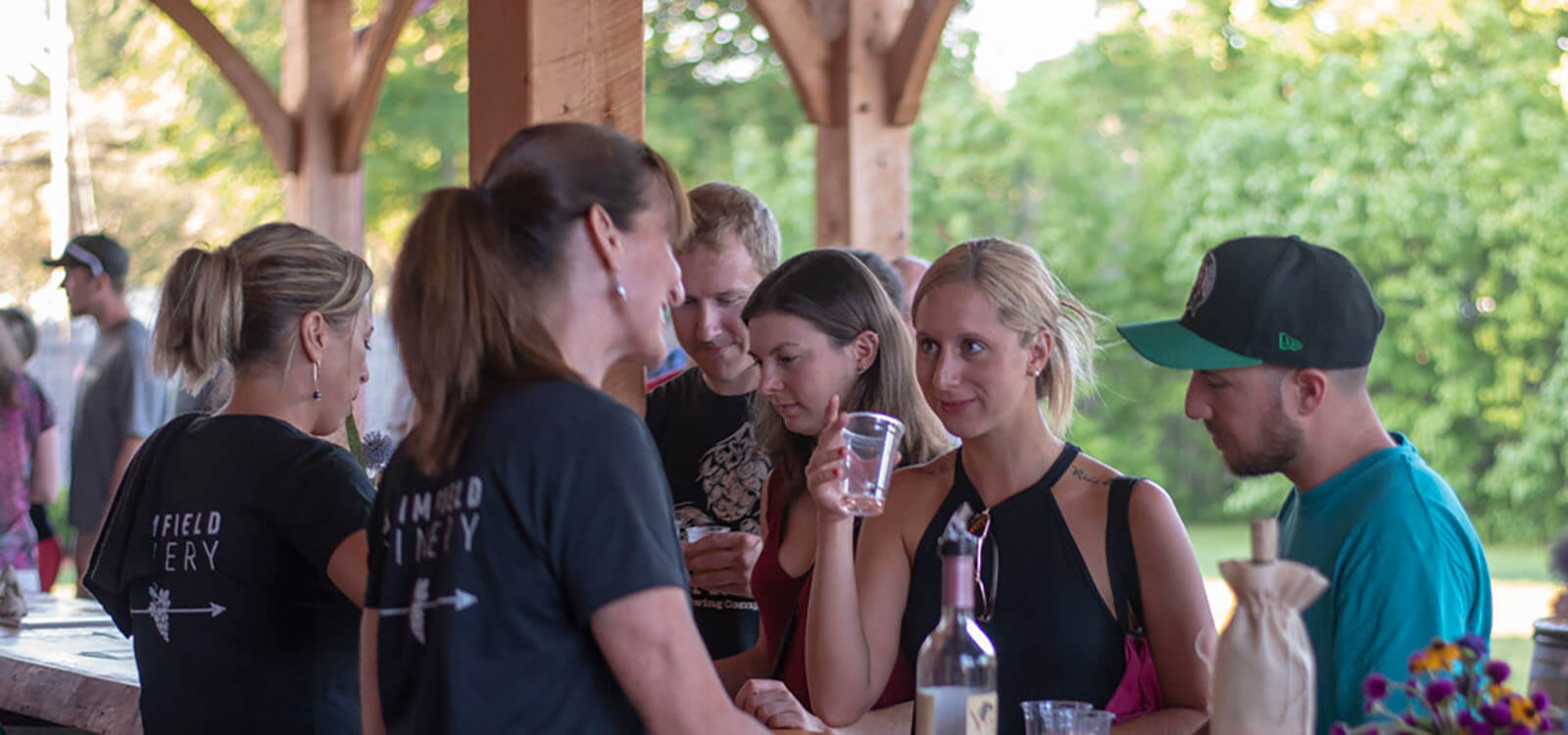 Welcome to The Sturbridge Townships!
Sturbridge is widely known for its great shops, fine dining, beautiful countryside and, of course, Old Sturbridge Village. Fact is, Sturbridge is at the center of twelve towns that are filled with unique places and experiences. Collectively, we call these communities the Sturbridge Townships. And if you're willing to travel a little bit off the beaten path, we're here to reward you with some pretty wonderful discoveries.
Join the thousands of shoppers who make the Brimfield Shows their #1 destination for the finest in antiques, collectibles and the unusual. 2023 SHOW DATES: May 9-14, July 11-16, September 5-10  See more here.
Spring babies are waiting to meet you at Old Sturbridge Village, a recreated 1830s rural New England town! Explore our 200+ acres and 40 historical buildings. Plan your visit today!
Live, Work & Play… Right Here!