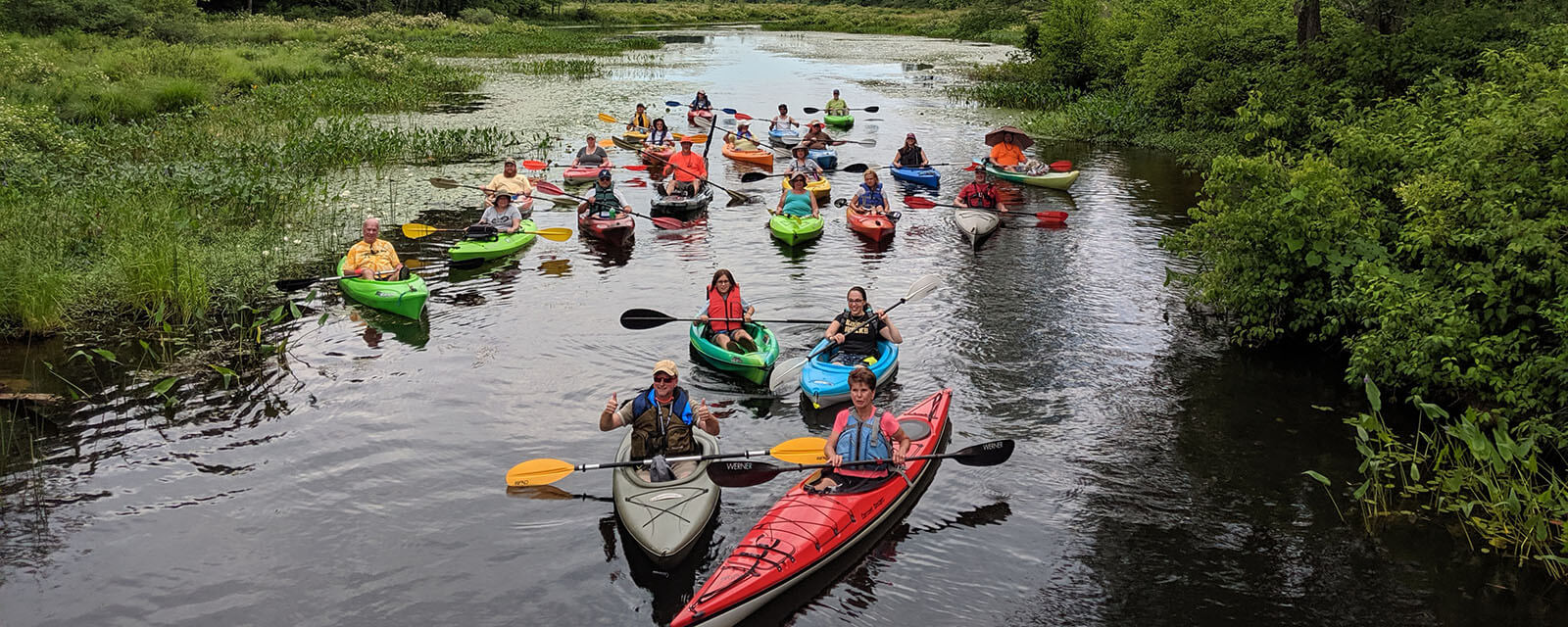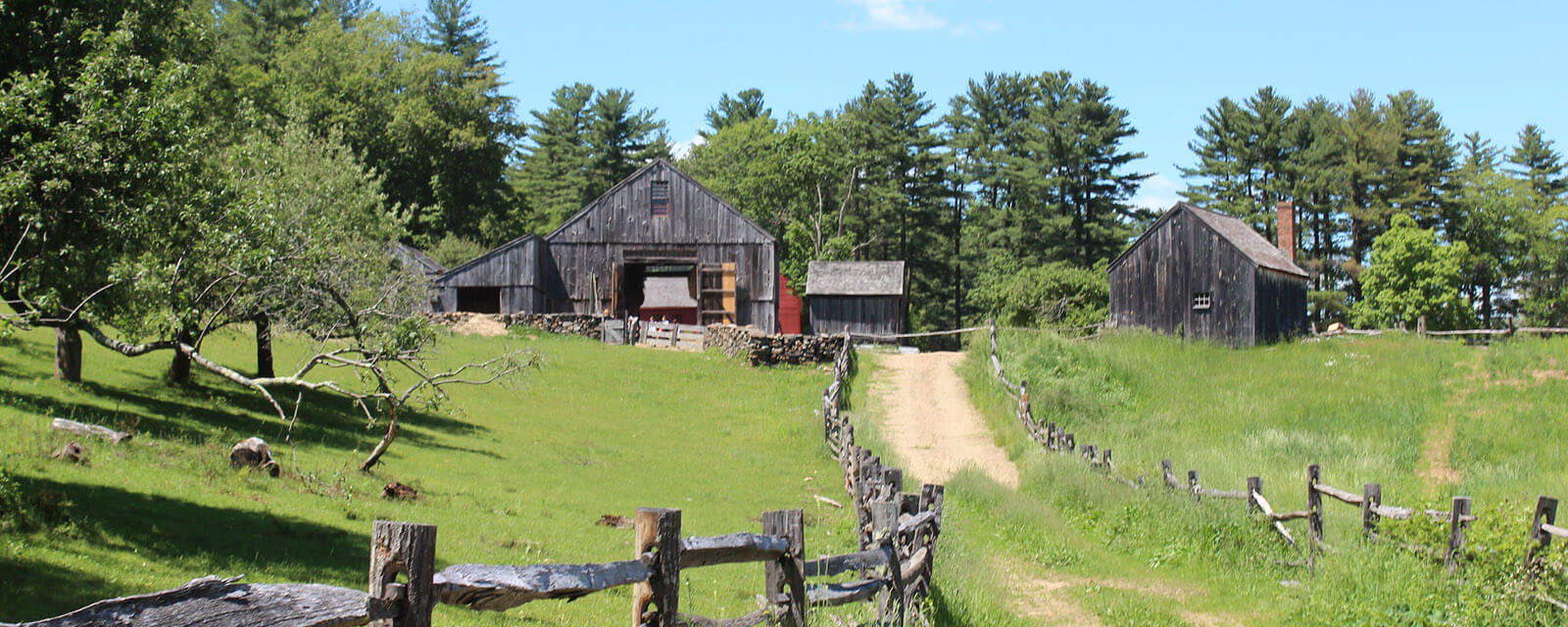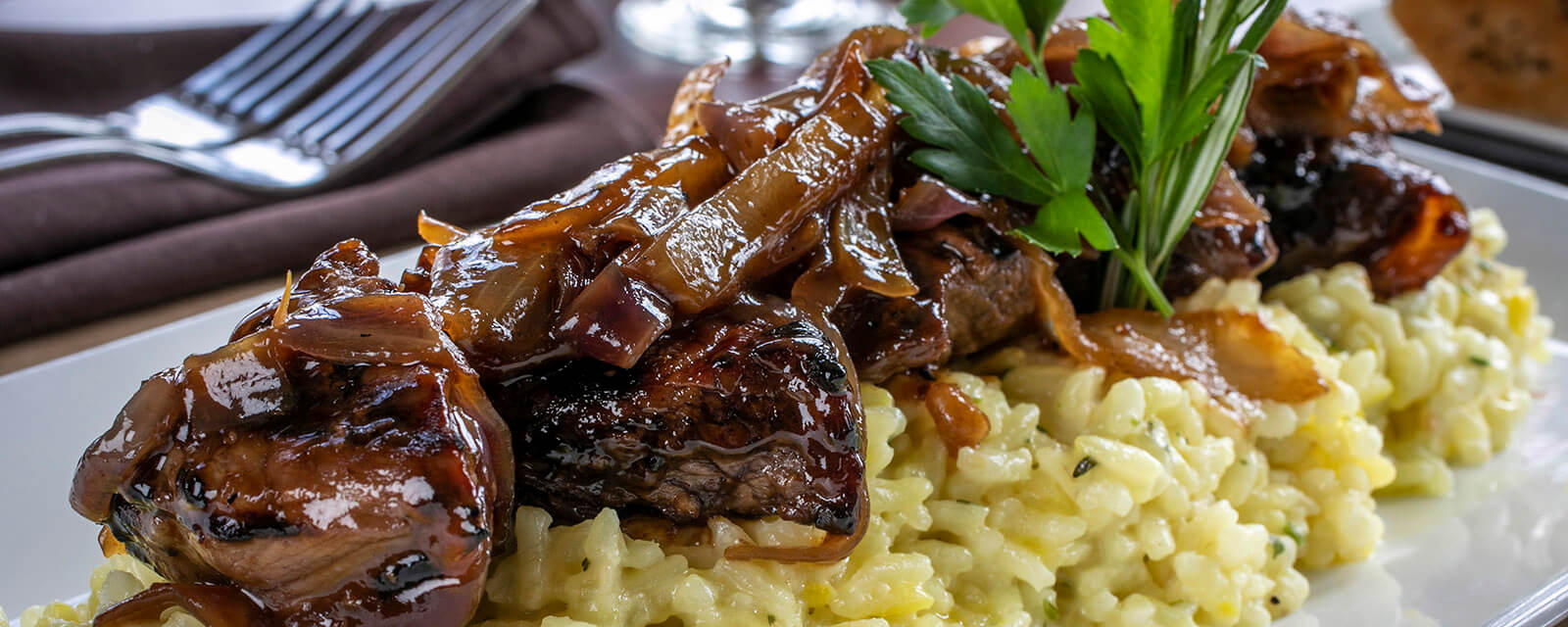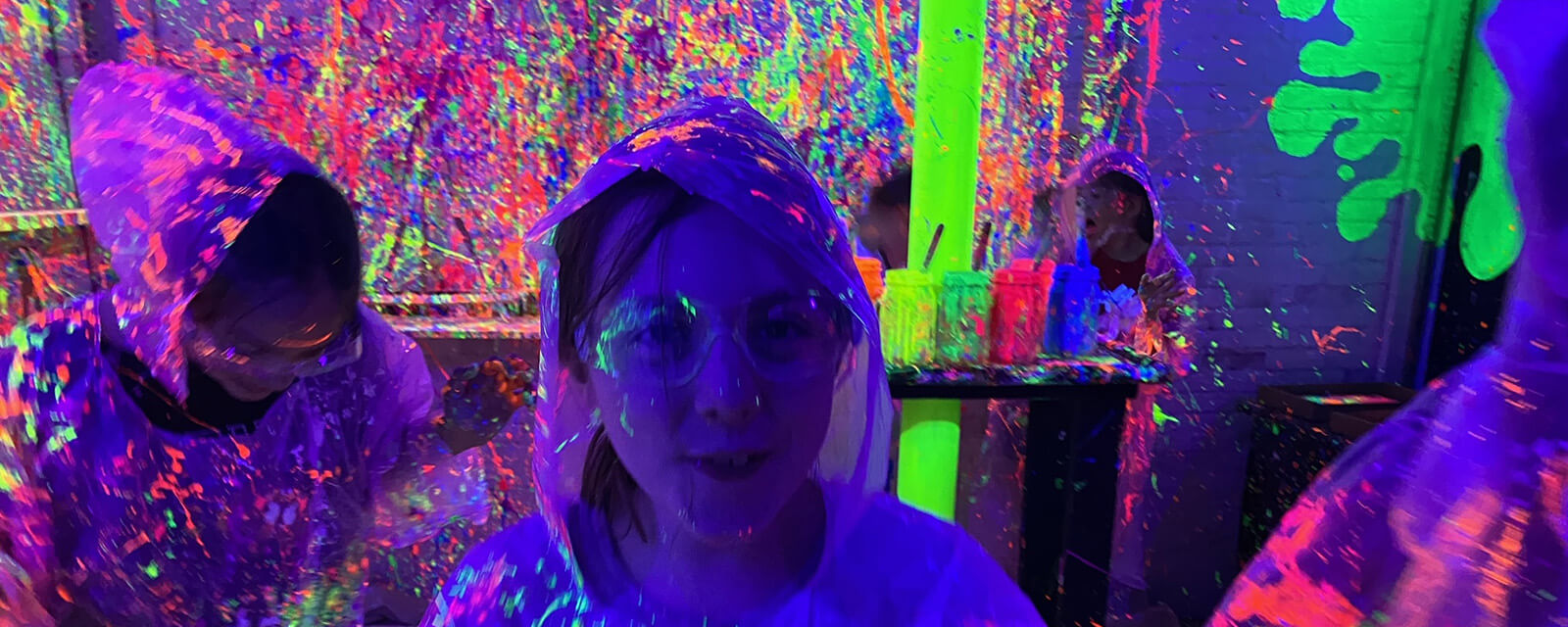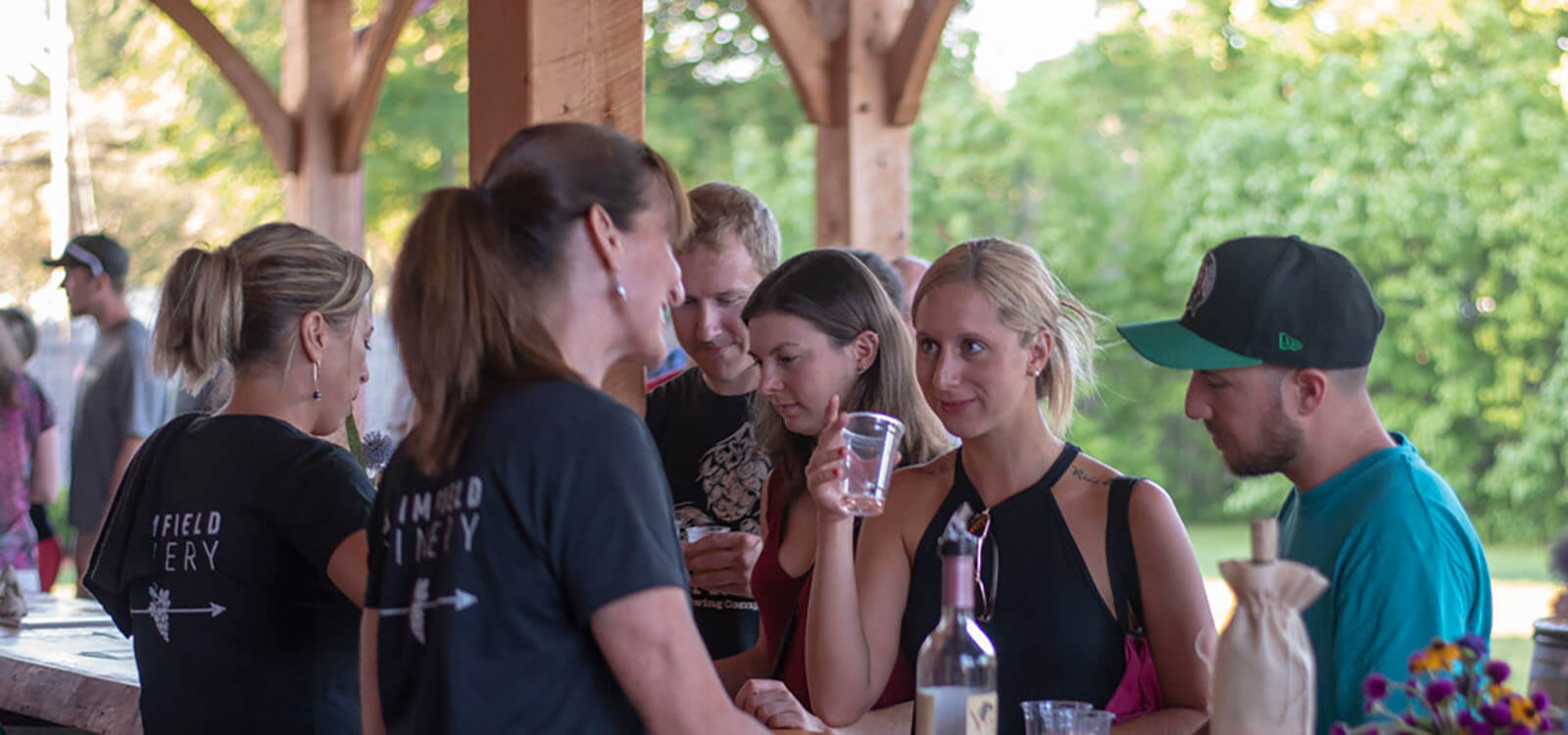 Welcome to The Sturbridge Townships!
Sturbridge is widely known for its great shops, fine dining, beautiful countryside and, of course, Old Sturbridge Village. Fact is, Sturbridge is at the center of twelve towns that are filled with unique places and experiences. Collectively, we call these communities the Sturbridge Townships. And if you're willing to travel a little bit off the beaten path, we're here to reward you with some pretty wonderful discoveries.
Come experience the history of Christmas festivities at Old Sturbridge Village. We hope your family will join us, as we celebrate a very special time of year. Learn more.
The Salem Cross Inn is a restored 18th century farmhouse nestled on 600 acres of New England countryside. Rich with history, the house, turned restaurant and tavern, offers fine, colonial cuisine and local, fresh ingredients. Visit online.
Live, Work & Play… Right Here!